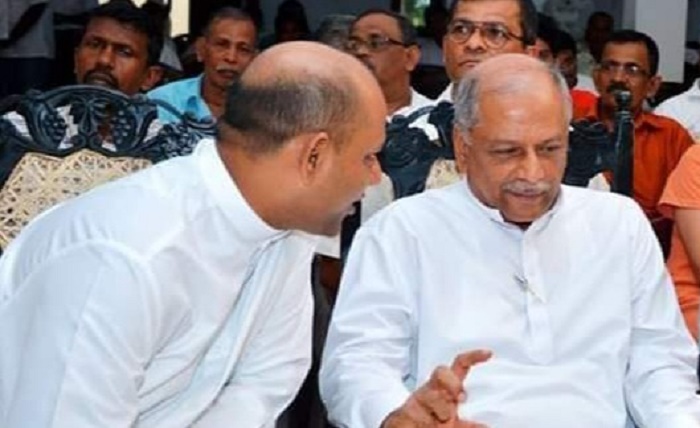 The number of father-son duos elected to Parliament following the General Elections 2020 has increased to four.
The increase comes following the inclusion of Yadamin Gunawardena, son of Foreign Minister Dinesh Gunawardena, in the National List of the Sri Lanka Podujana Peramuna (SLPP).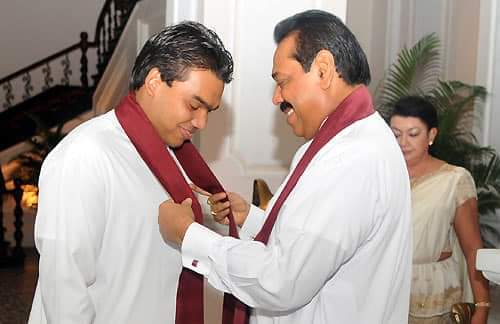 Prime Minister Mahinda Rajapaksa and his son Namal Rajapaksa, and Chamal Rajapaksa and his son Shahsendra were the other set of father-son duos to be elected to Parliament from the SLPP.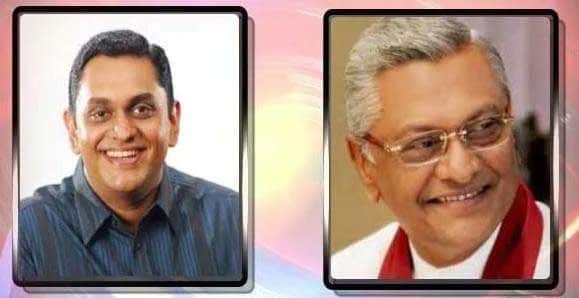 Sri Lanka Freedom Party's (SLFP) Janka Banda Tennakoon and his son Pramitha were the other set to be elected to Parliament.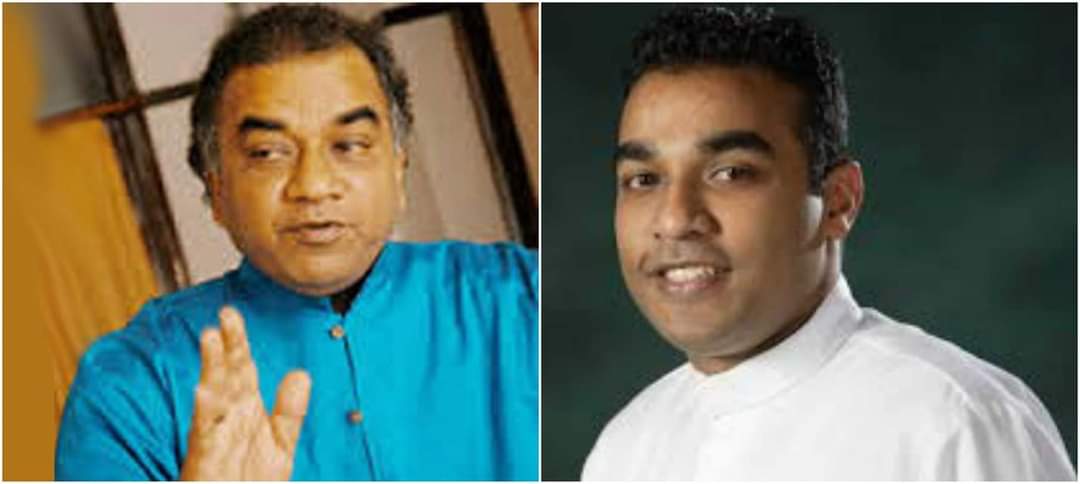 United National Party's (UNP) Rajitha Senaratne and his son Chathura, who were elected to the previous Parliament, failed to be elected this time around as Chathura failed to secure the necessary votes.