Colombo, May 15 (APMG)-- Sri Lanka has asserted that China's Belt and Road Initiative is a blessing for Sri Lanka with much needed investments flowing into the island,a senior think tank official in Sri Lanka told Asia-Pacific Mass Media Group (APMG) Wednesday.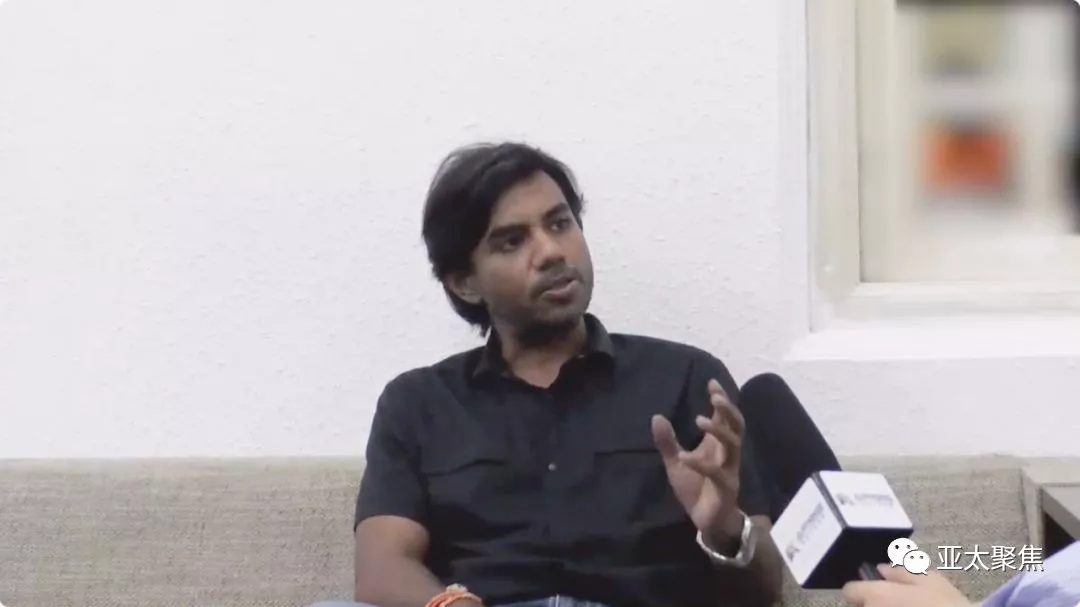 Asang Abeyagoonasekera, Director General of the Institute of National Security Studies Sri Lanka which operates under the Ministry of Defence, said that Sri Lankan President Sirisena's visit to China to meet President Xi comes at a critical juncture for both countries. Sri Lanka and China is celebrating its bilateral relationships specially with the BRI and its strong infrastructure diplomacy between the two countries.
Abeyagoonasekera said that President Sirisena who has dismantled and was winning everyday on the war on drugs trying to secure the nation from narcotics when the terror attack took place on 4/21. This disgraceful act was condemned by the entire world and Sri Lanka will rise strong defeating the extremist threat from the country. President Sirisena has given this assurance to the people, our military and the police with its intelligence service is back in full force once agin and we have been successful to crush the terror network in a short period of time.
The security was weakened by the liberal values imposed by a fraction in the government and this was a direct threat to national security. The terror cell was influenced by ISIS and not directed. The attack was staged in Sri Lanka by external forces and we will find out who was actually behind this. Abeyagoonasekera noted.
Abeyagoonasekera added that we missed an important conference the 2nd BRI Forum from which took place few days after the attack. There was no Sri Lankan delegation but we have sent our fullest support for the great initiative that Sri Lanka is part from its inception.
Abeyagoonasekera stressed that two key projects initiated under the BRI, the Hambantota Port and Colombo Port City, will bring major economic benefits to Sri Lanka.
"Port City will create lot of jobs for Sri Lankans and bring in lots of direct investments," he said.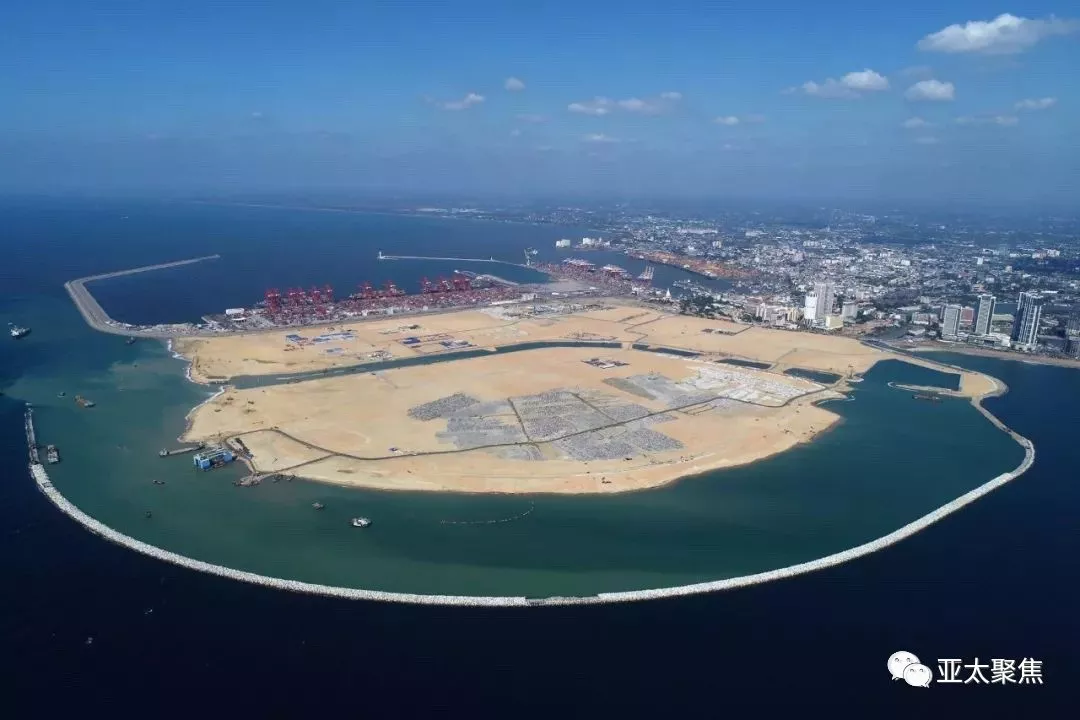 Port City is being constructed by CHEC Port City Colombo (Pvt) Ltd through China Harbour Engineering Company (CHEC) which is part of China Communications Construction Company Limited (CCCC).
Spanning 269 hectares of reclaimed land from the sea, Port City Colombo aims to be South Asia's premiere residential, retail and business destination, offering unmatched planned city living along the warm waters of the Indian Ocean. The development will comprise of 5 different precincts including the Financial District, Central Park Living, Island Living, The Marina and the International Island.
Some countries have however raised concerns over the Port City and china's overall involvement in Sri Lanka, with the USA and India fearing China will use Sri Lanka for military purposes.
"This liberal hegemonic foreign policy is attempting to look at projects like the BRI as well as influence of China in other countries as a treat. China has not established military bases in other countries. But USA has. They should not see the success story in Asia as a treat. India is always worried about Chinese assistance offered to Sri Lanka. Sri Lanka's President and Prime minister have clearly stated that they will not allow any country to establish a military base in Sri Lanka,"Asang Abeyagoonasekera said.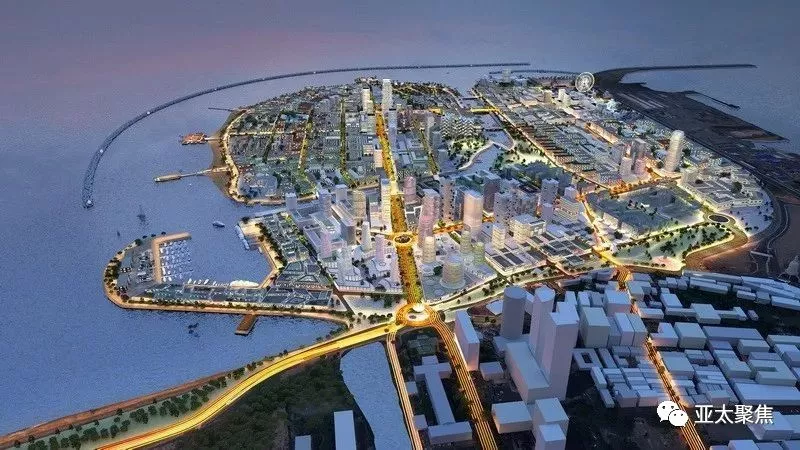 He also dismissed concerns raised over Chinese investments in Sri Lanka being a debt trap.
Abeyagoonasekera said "As Indian Scholar Harsh Pant says China has influence in the internal domestic policies of Sri Lanka is a baseless accusation our President and Prime minister have also clearly stated that China has no control on our economy. China has been connecting with ports in several countries and continents to help boost the economy of those countries and it is the same here as well," he said.
Abeyagoonasekera asserted that the Sri Lankan public are happy with the development projects funded by the Chinese in Sri Lanka.
"Sri Lanka been a country with a nonaligned foreign policy from the past and has moved towards a multi aligned foreign policy . Some think the Indian Ocean is only for India's prosperity. The future of the Indian Ocean is very important for the whole world. The Indian Ocean belongs to several countries and it is not India's territory," he said.
Abeyagoonasekera said that the bilateral and people to people relationship between Sri Lanka and China have a long way to go.
"We have lot more things to do with China. When President XI visited Sri Lanka, Sri Lanka's elevated its relationship to strategic level, particularly under the BRI initiative. BRI is not just an infrastructure development initiative. It is also connected with tourism, the people, economy and many more areas," he said.
Abeyagoonasekera noted that Sri Lanka as a nation including the President, Prime Minister and Opposition leader have extended their fullest support to the BRI and China.
---